2021 Zhejiang (Quzhou) Export Online Fair (Turkey Station)successfully closed
Jointly sponsored by Quzhou Municipal Bureau of Commerce and Quzhou Council for the Promotion of International Trade, Zhejiang (Quzhou) Export online Fair (Turkey Station-Chemicals, Building Materials, Hardware & Tools and Consumer goods) organized by CCCMC has been successfully held on November 15-19, 2021.
CCCMC makes accurate matching according to the exhibits and the needs of buyers, and realizes the interconnection between buyers and sellers on the cloud through ZOOM online video conference system. According to statistics, through online docking and negotiation activities in this field, 30 Quzhou enterprises have conducted 232 docking activities with 108 buyers in Turkey and its neighboring countries. Chinese enterprises have established communication and contact channels with purchasers. Some enterprises have entered the stage of learning the details of product specifications, parameters, packaging, inquiry,etc..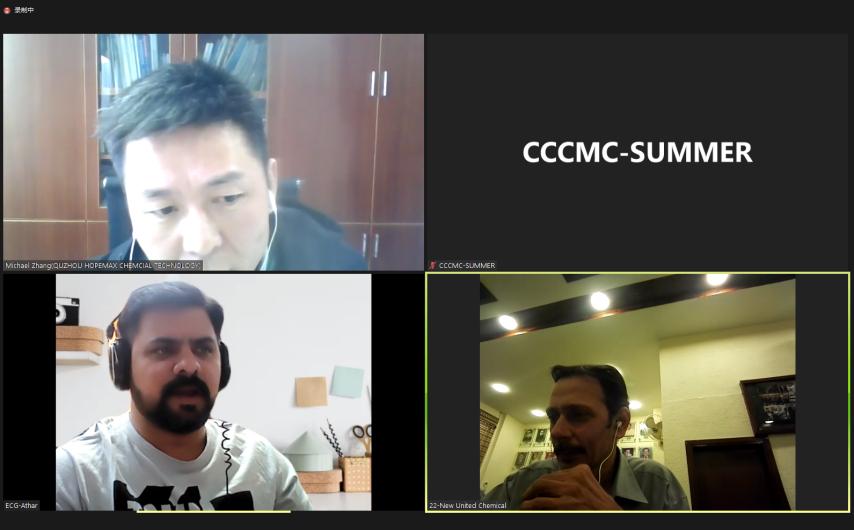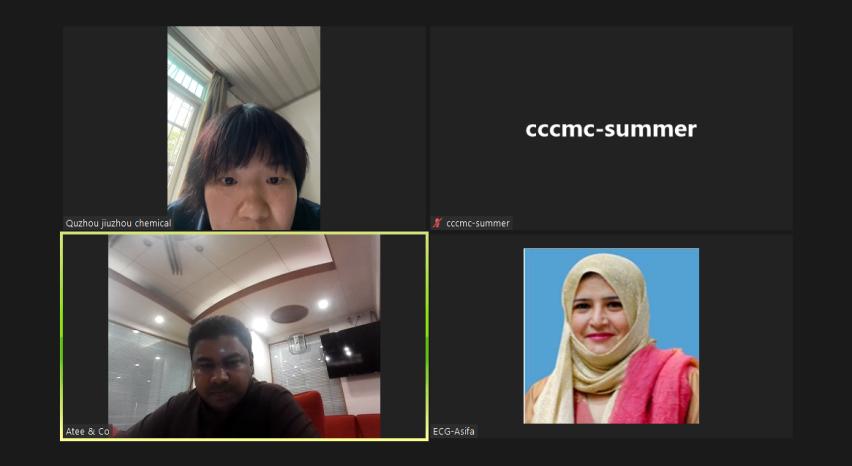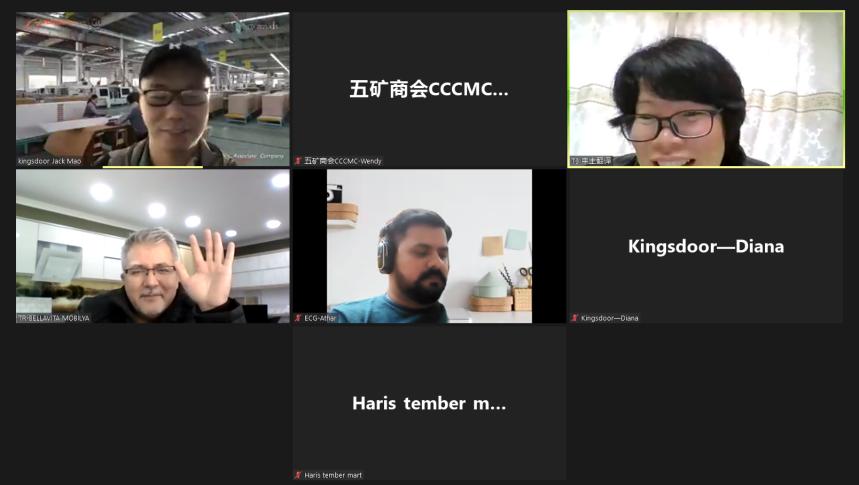 The participating enterprises believe that this fair will give them a new understanding of the trade potential, market positioning, product demand and purchasing capacity of the emerging markets, and will play a positive role in promoting the conclusion of trade cooperation.

The participating enterprises spoke highly of the organizational work of CCCMC. Matching buyers in advance, pre-meeting training, coordination during the meeting, being equipped with translators, and assisting enterprises in asking for buyers' contact information all save a lot of time in the process of docking with customers and help Chinese enterprises match with the most suitable buyers. Some participating enterprises believe that this online docking meeting is a new way of communication, and when the epidemic has not yet been fully controlled, it is very helpful for both suppliers and producers to have in-depth exchanges and explore business opportunities, so as to promote the development of foreign markets and reach more cooperation.