iF Design Award, one of the world's most prestigious design awards, has revealed the winners of this year.
15 of JOMOO design products and concepts have been honored with the awards this year, bringing the total number of received iF Design Awards to 62.
This is the most iF Design Awards won in the bath industry in the recent four years, and now JOMOO ranks No.1 in Great Design by Numbers in Bath category, according to the iF Top Labels List 2018 – 2022.
Sensa Collection, S1000 Smart Shower and Odysseus Smart Toilet are among the winners.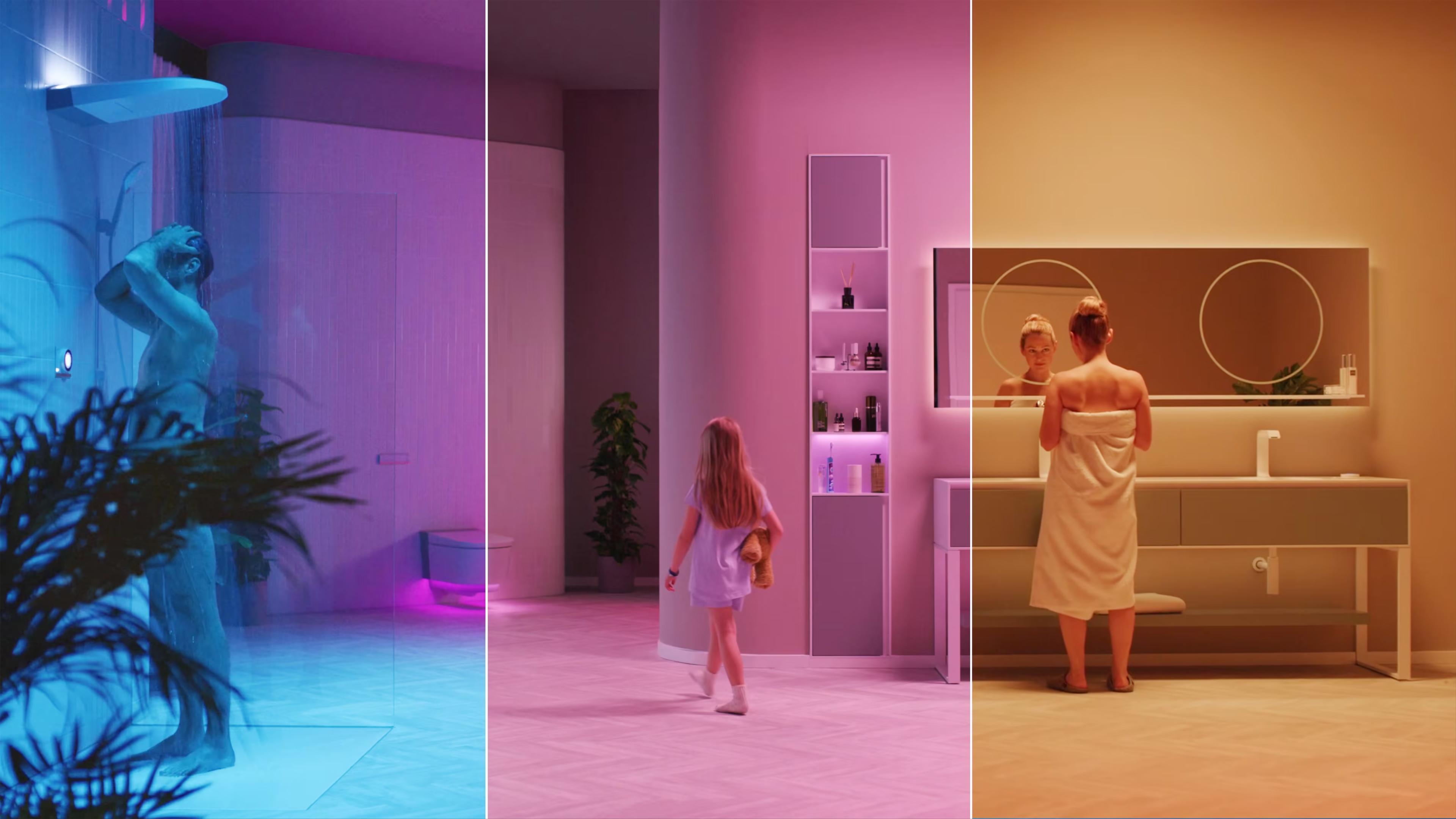 Sensa Collection is a smart bathroom that knows individual preference.
To experience and atmosphere of personal wellbeing, Sensa collection adapts perfectly to individual preferences and analyses health needs through sensors in the toilet. With the help of 4D radar, Sensa Collection offers the user an auto personalized behavior.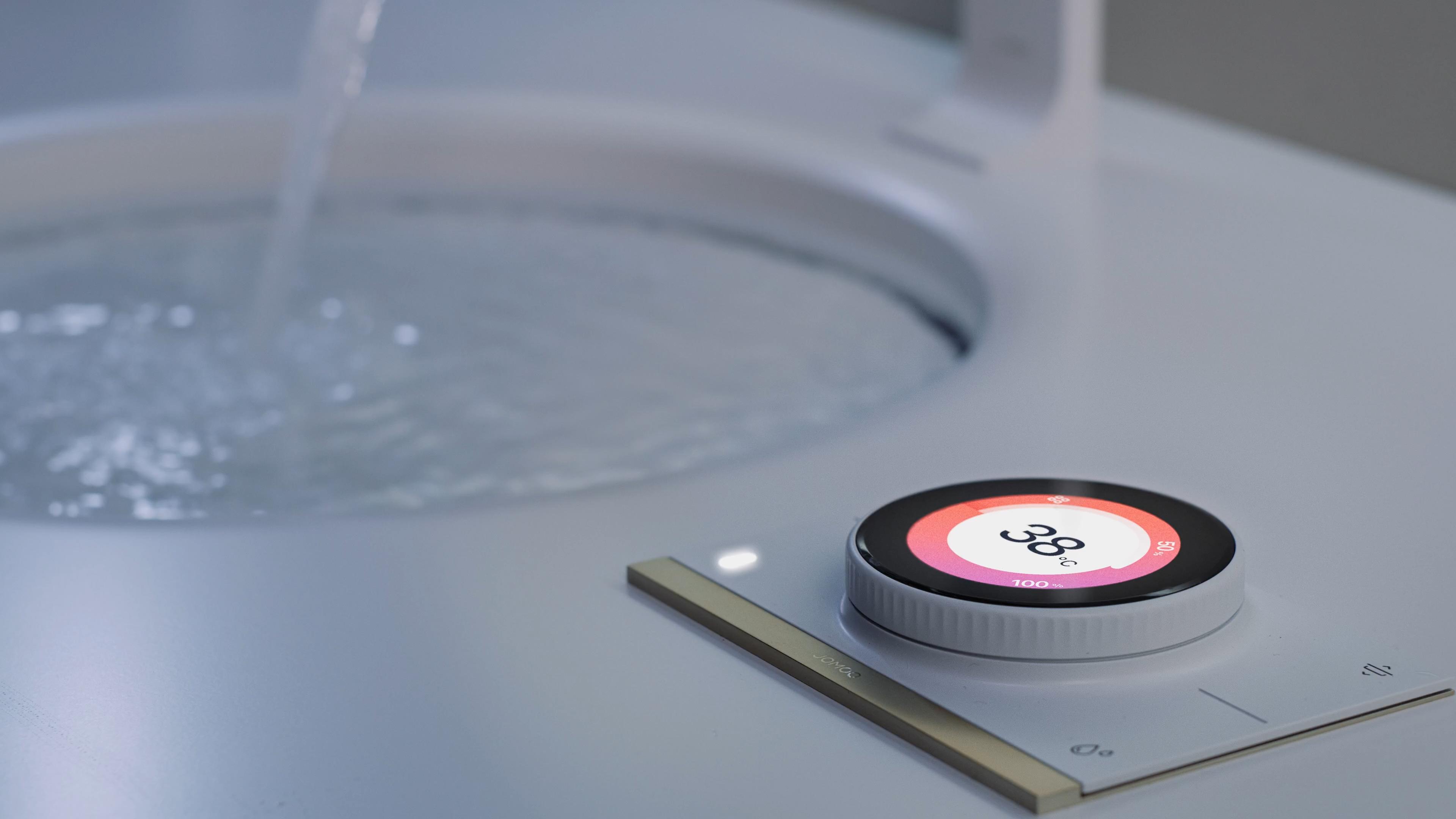 The bathroom recognizes people and automatically adjusts setting –such as light, sound, temperature, and scent, without further user interaction. The simplicity shifts product interaction too the background while the intelligence puts a multisensory experience to the core of the bathroom.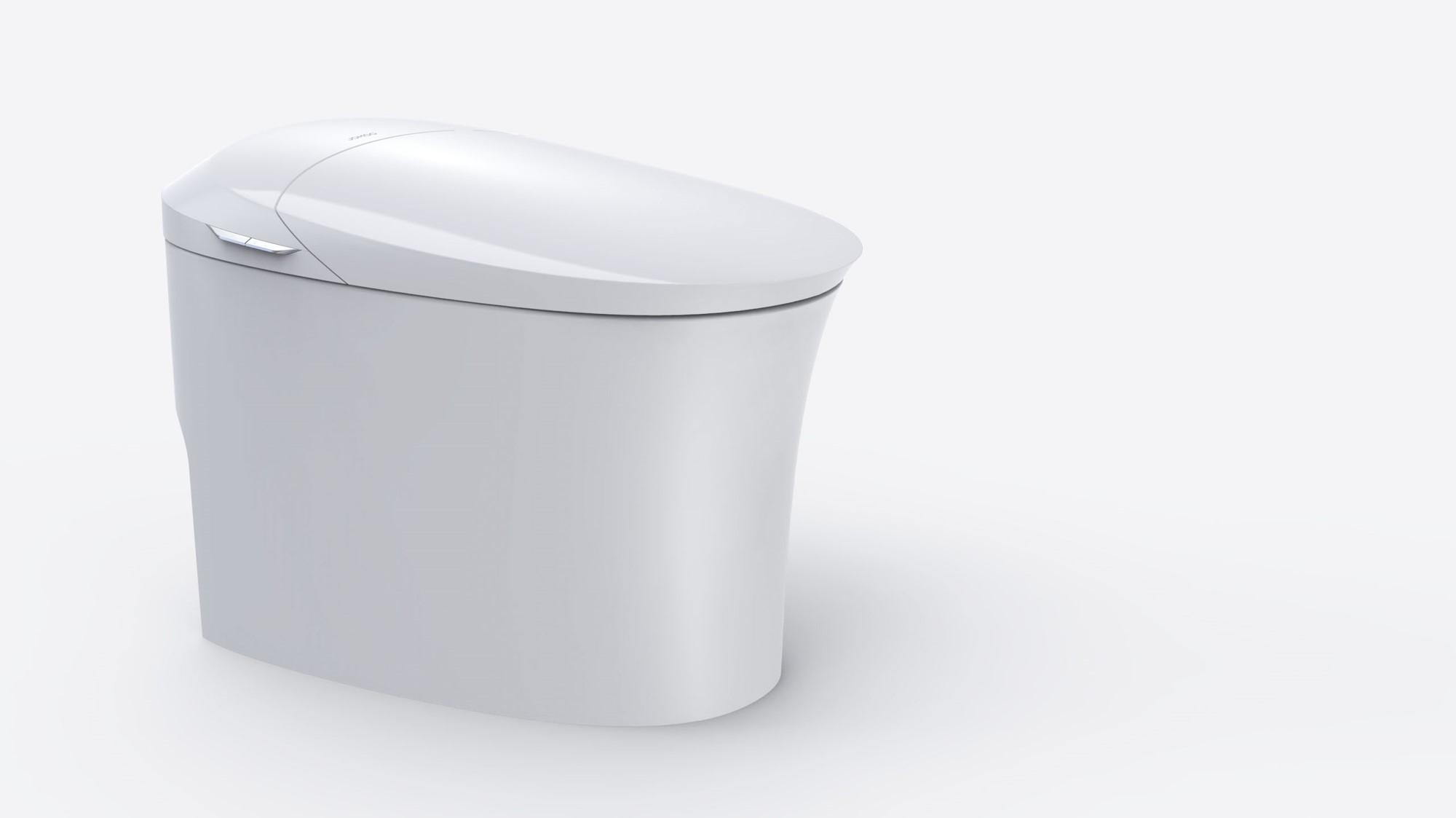 Odysseus is a toilet designed based on the concept of the smart home. It can automatically adjust seat temperature to different users` preferences, generate health reports, and send them to their mobile phones. It also self-cleans and heats the toilet seat before use according to instructions provided by the intelligent gateway.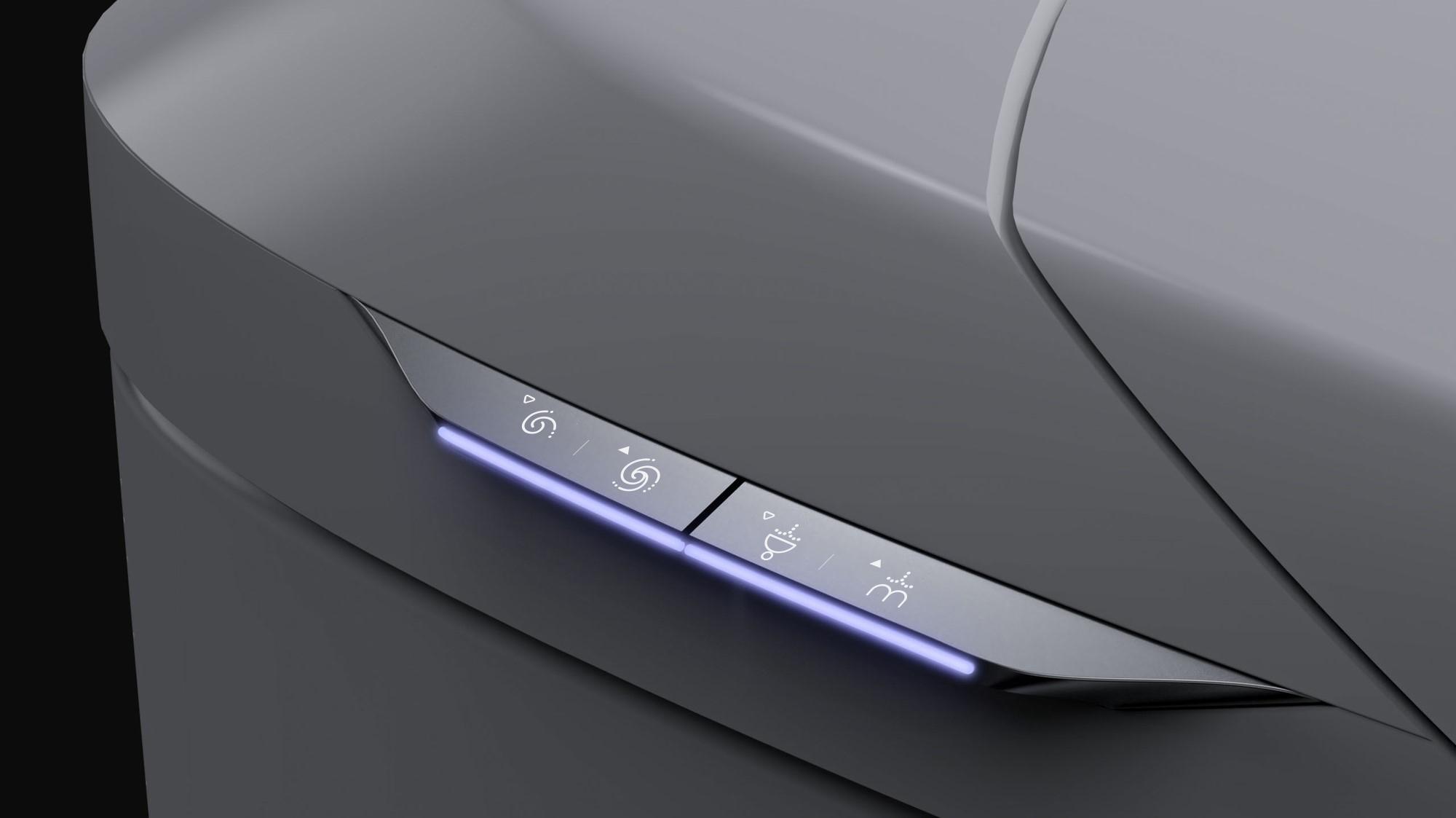 In addition, this toilet also features an innovative textured shift plate instead of ordinary buttons and knobs. A convenient paddle on the side lets users adjust toilet flush pressure and select a spray mode, improving their control experience.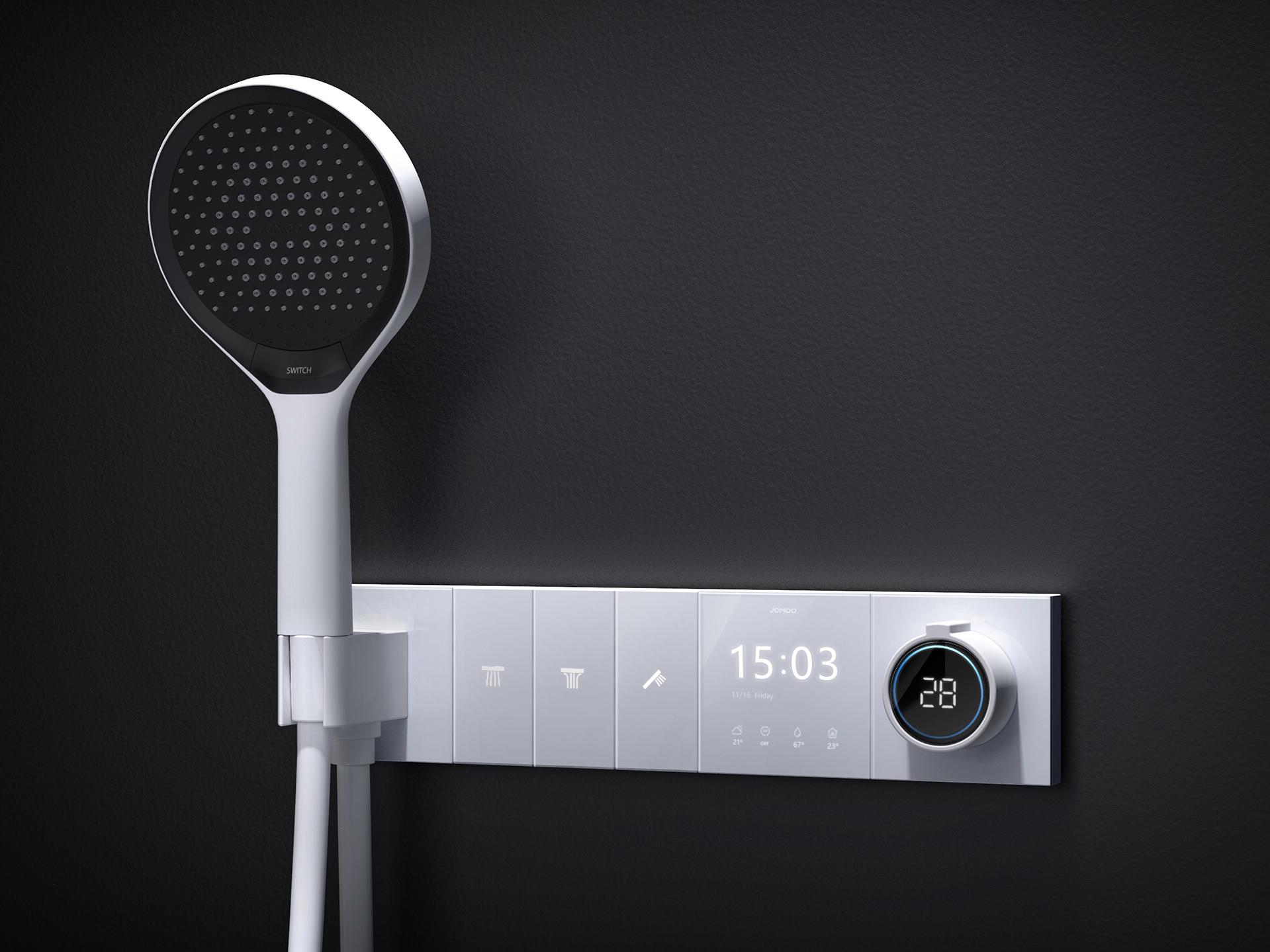 S1000 is a flush mounted shower. It is integrated with intelligent temperature control, touch control, light effect feedback, information notification, indoor real-time temperature reminder and other functions. The intuitive operation interface makes it easy to control the shower by fingers. Modular design allows for a variety of combinations. Sustainable materials such as aluminum, recyclable plastics and glass are used to reduce environmental impact.
JOMOO aspires to create products that are unmatched in their functionality, design, and accessibility. With customer centricity as our core value, we continuously innovate and integrate cutting-edge technologies and eco-friendly materials to exceed users' expectations.