Red Dot has recently announced winners for 2022 Product Design Award. JOMOO continues setting new standards in the industry with 32 products honored with the award this year.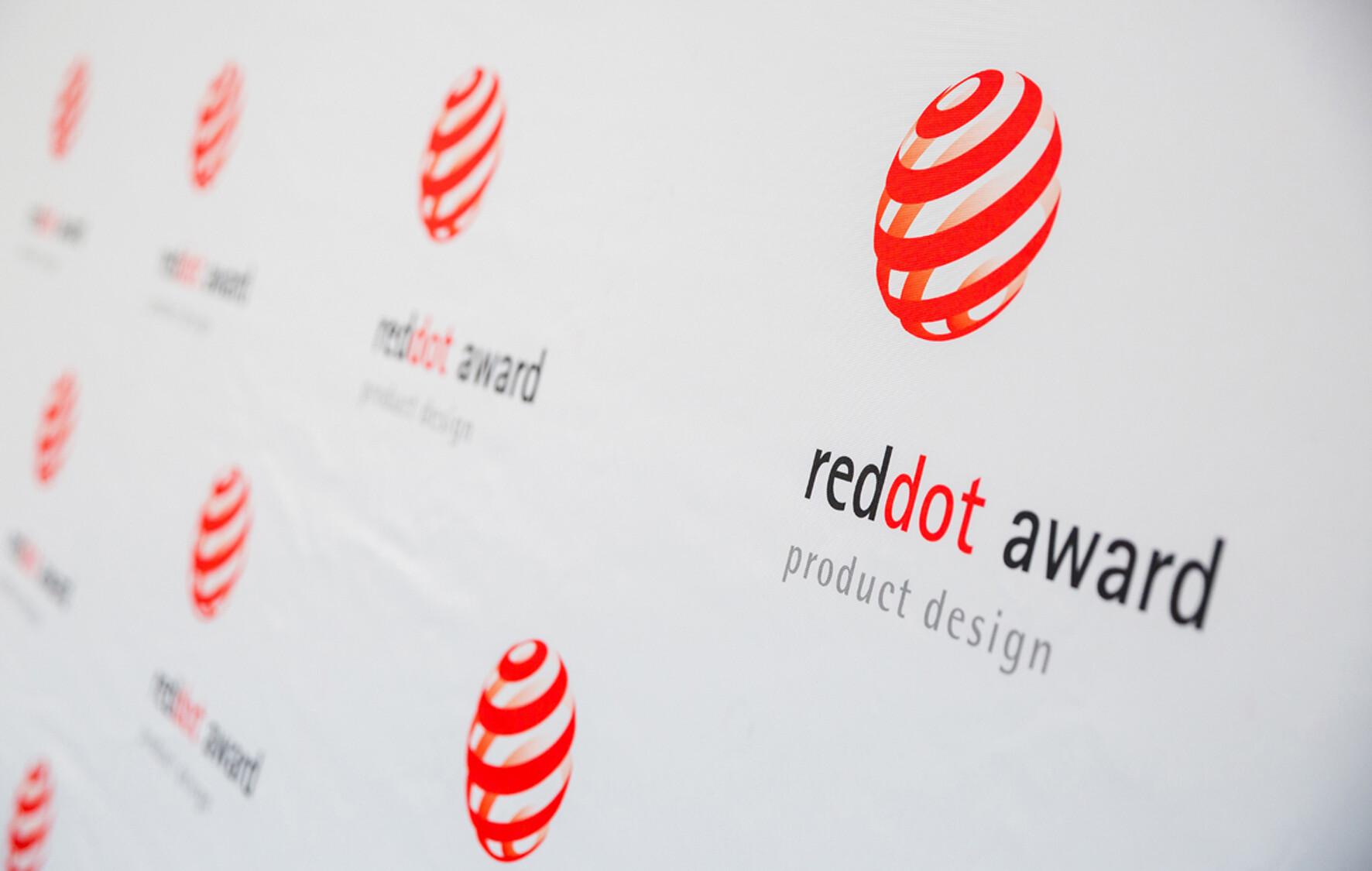 The winners exemplify many current design trends like customization, modularity, connectivity, personal health and eco-friendliness.
The winning products range from bathroom accessories and hardware to smart toilets, showers and kitchen sets, which are aesthetically appealing, functional and innovative.
Among awarded products are:
Protector smart toilet that features multiple sensors that allow for a completely touch-free experience; LED screen allows users to interact with the product and control the status of the toilet in real time. Environmentally-friendly plant based foam is added to deodorize and sterilize the bowl.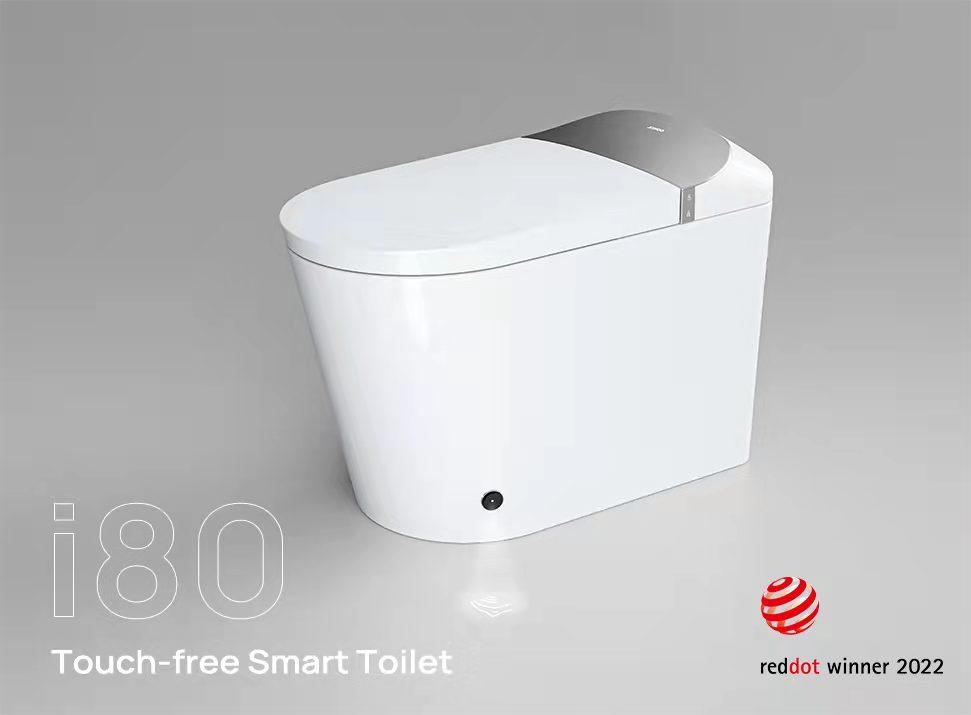 Ultra faucet uses NFC quick connection to switch control between smart faucet, toilet and shower, turning your bathroom in a technology hub.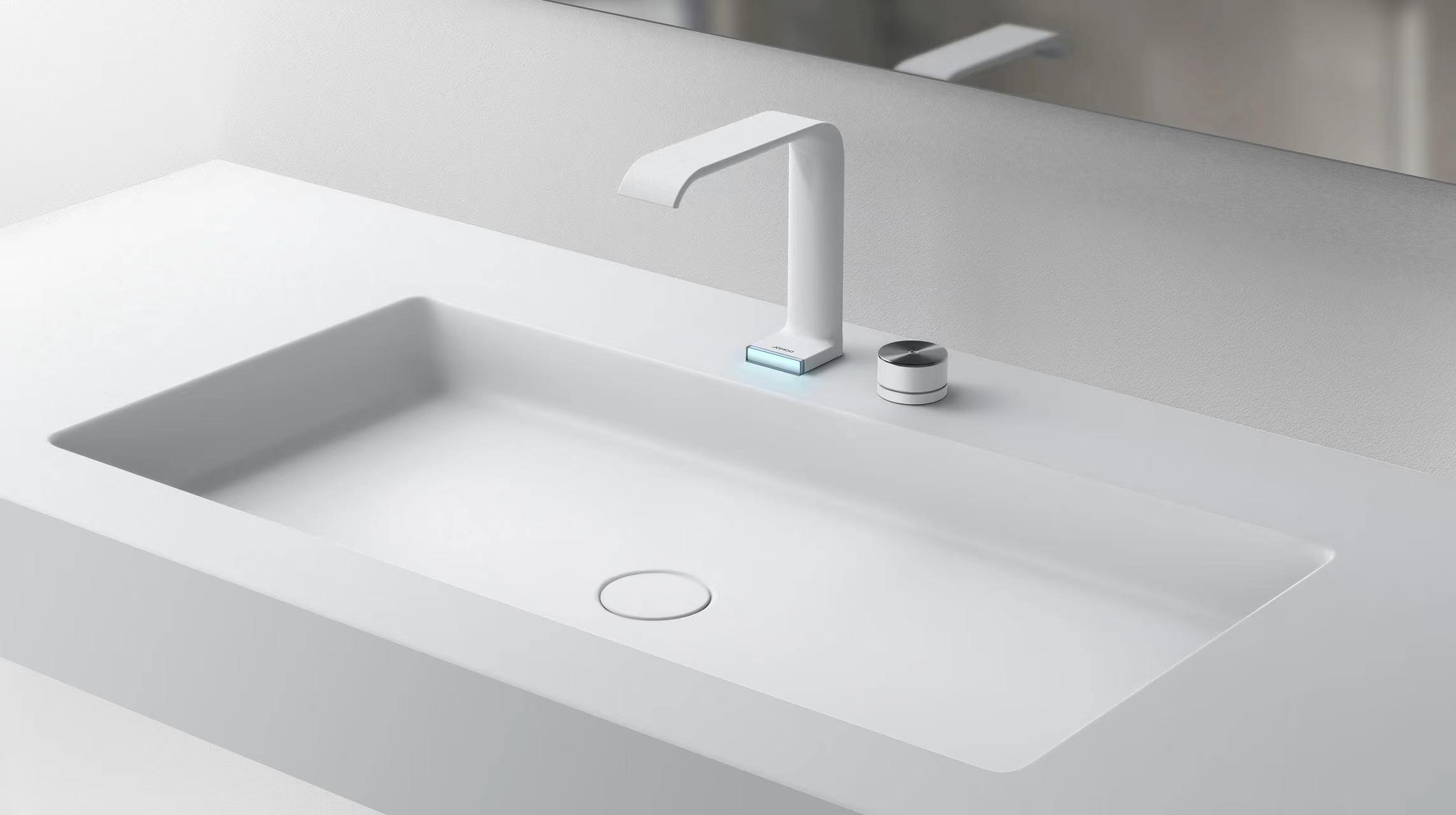 Smart shower set that interacts with other devices and pre-discharges cold water remotely to insure warm shower waiting for you when you arrive; the smart display shows current temperature, shower time and water consumption.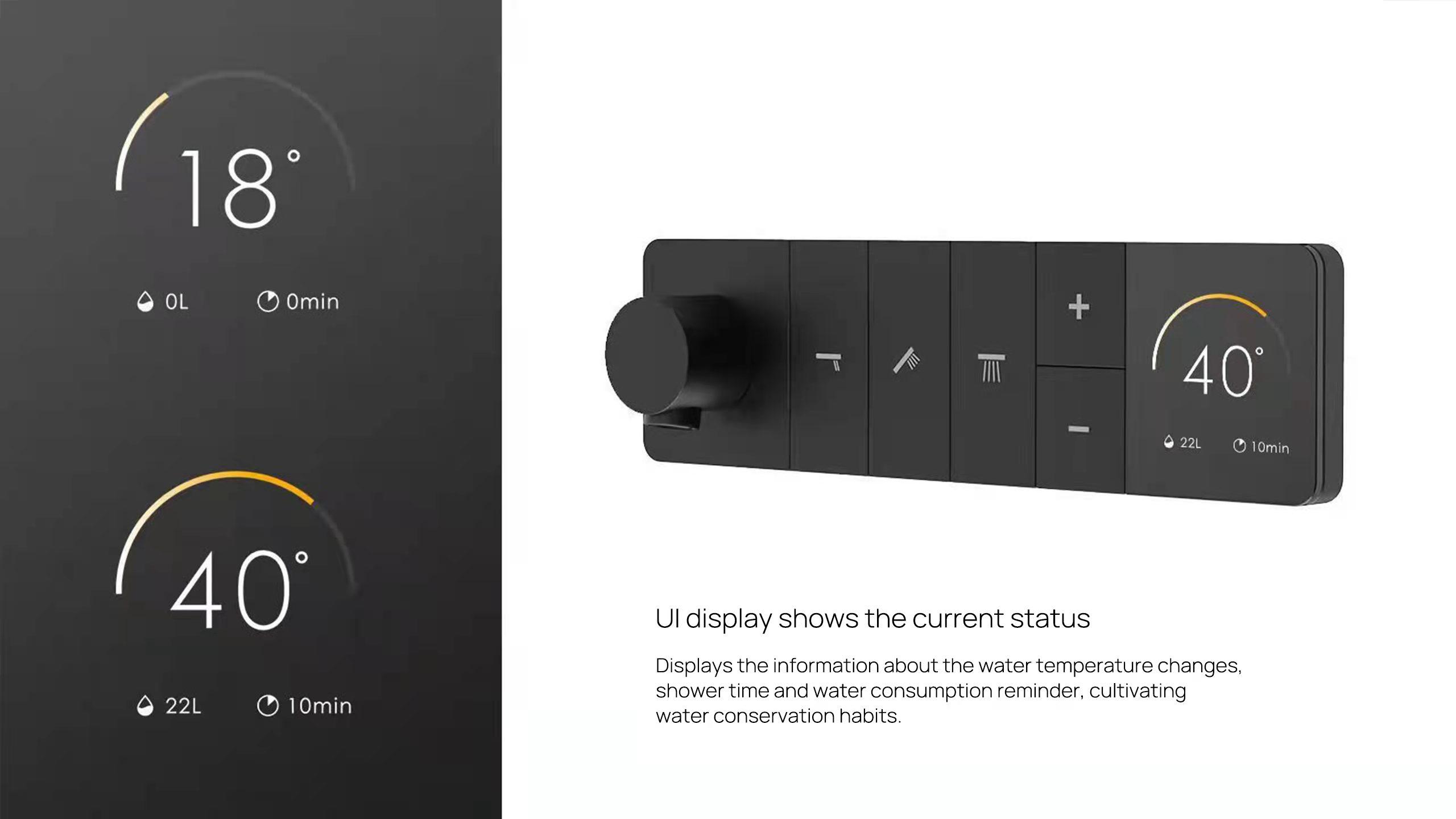 HSE Kitchen set is everything your kitchen needs, featuring an integrated drinking water outlet, fruit and vegetable sanitizing unit, cup washer, and a drying tray.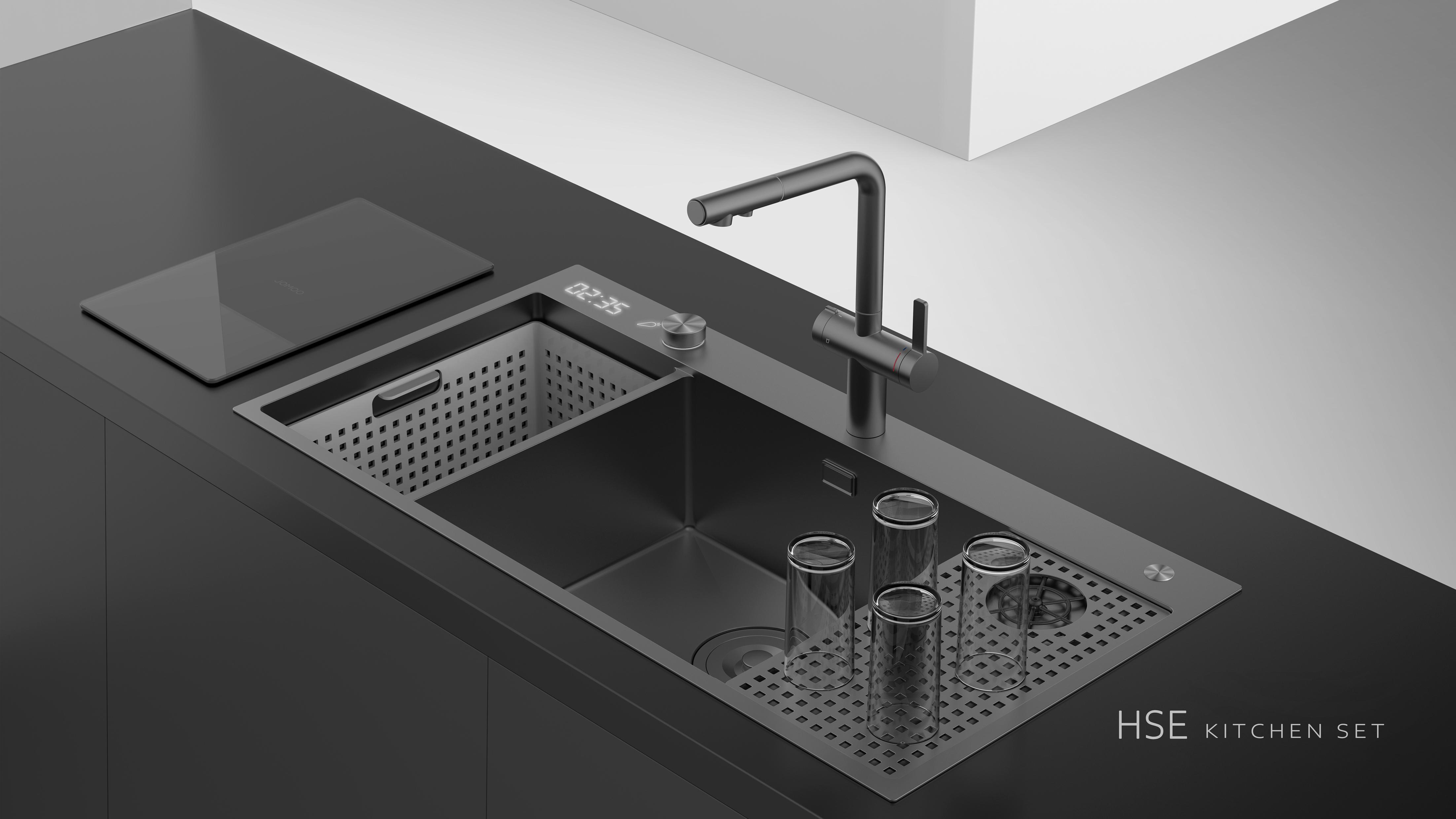 KNIGHT Smart Lock keeps your home safe, while adding style to it. It features 4 unlocking ways – by fingerprint, NFC, digital combination and a key- and a voice message function to ensure no missed visitors.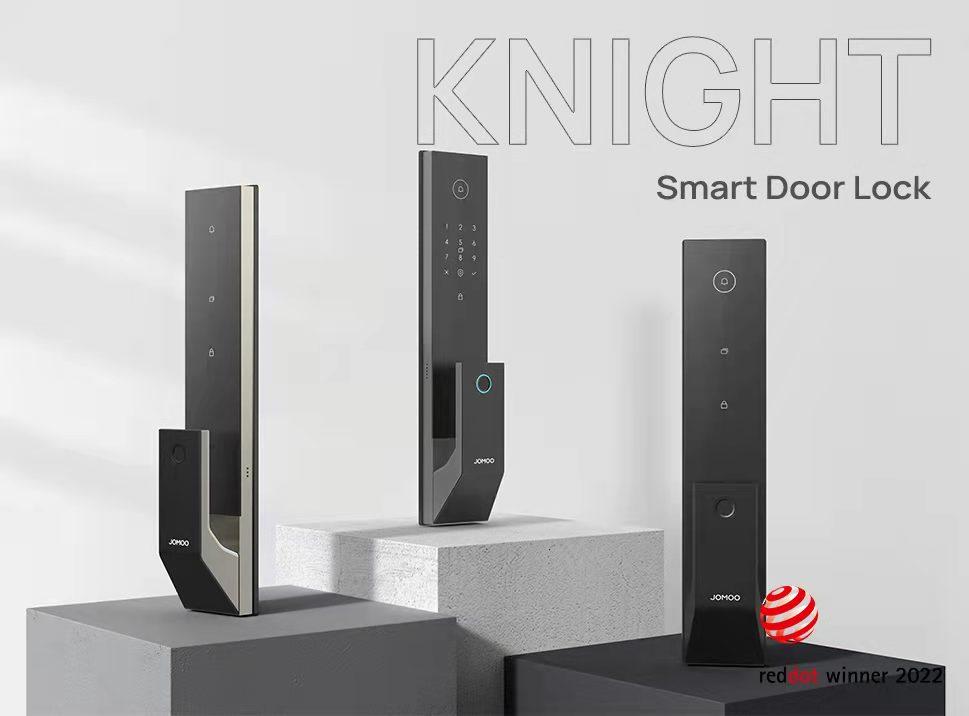 With its cutting-edge innovation and design, JOMOO has won numerous international design prizes, including 75 Red Dot Design Awards since 2014.