Huida, China's 500 Most Valuable Brands for 17 consecutive years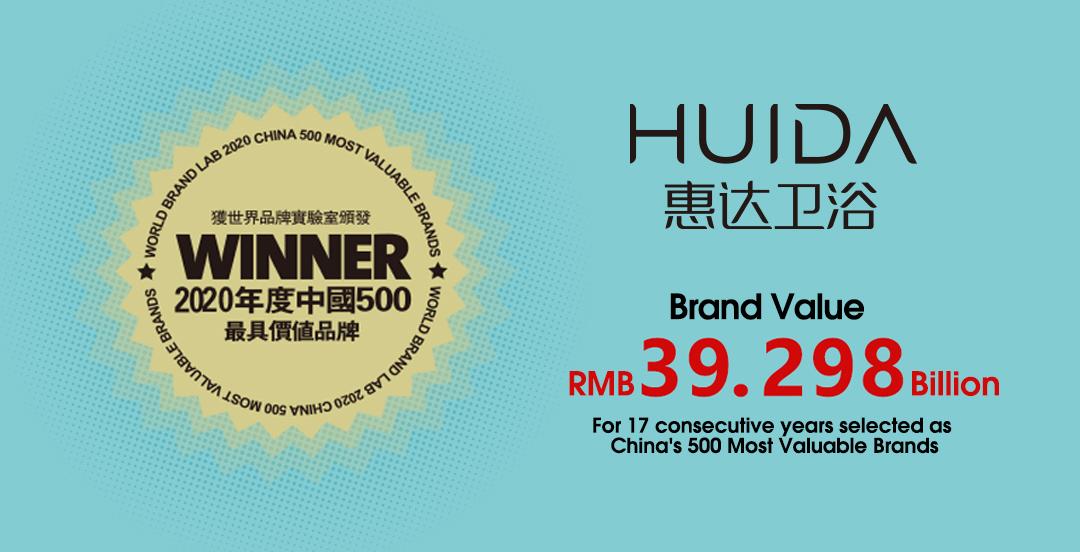 On August 5th, the 17th World Brand Conference hosted by the World Brand Lab was held in Beijing. The 2020 China's 500 Most Valuable Brands report was announced, Huida Sanitary Ware has been shortlisted with brands such as State Grid, Haier, Tencent, and China Life, and has been on the list for 17 consecutive years. The latest brand value is 39.298 billion, ranking 178th, a year-on-year increase of 44%.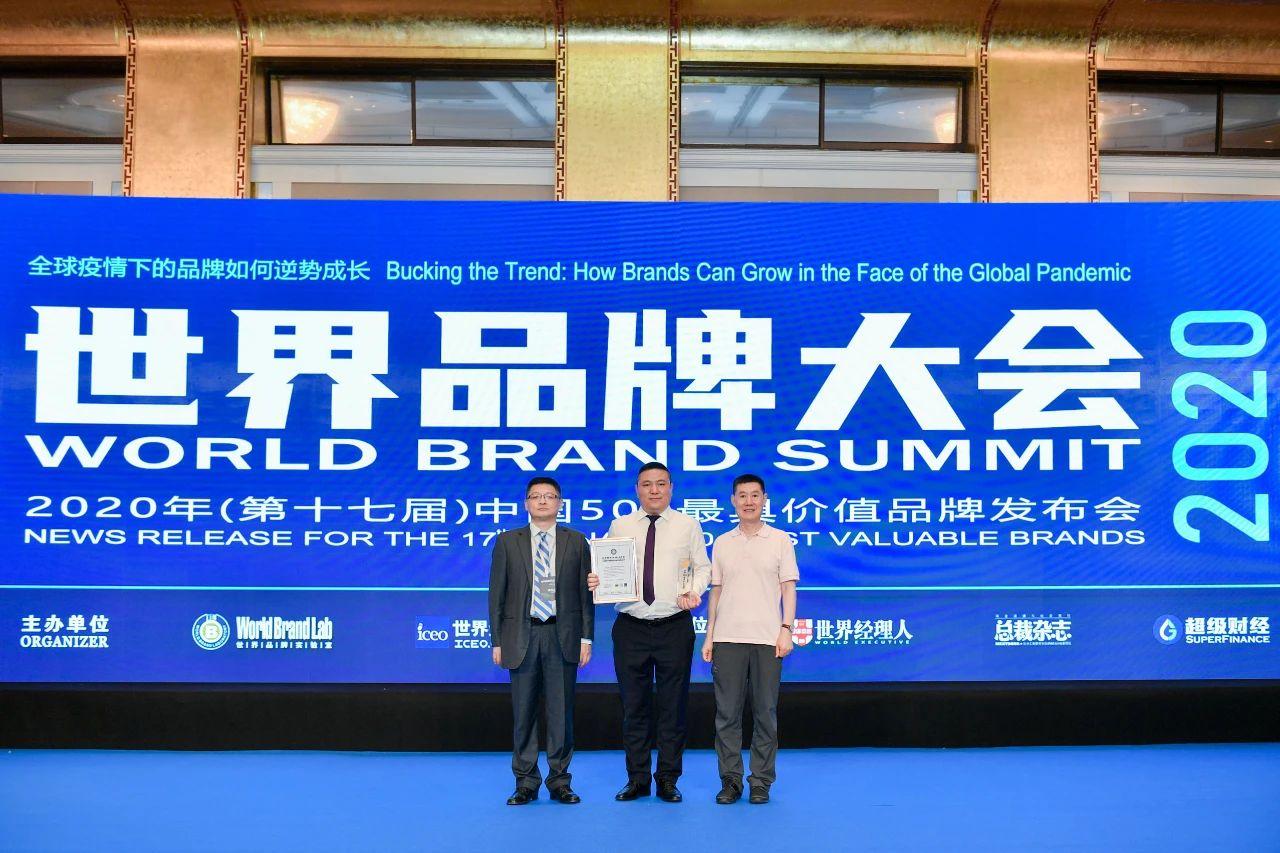 Yang Hongping, brand director of Huida Sanitary Ware, accepts the award
World Brand Lab is an international brand value research institution, chaired by Professor Robert Mundell, winner of the Nobel Prize in Economics in 1999. The report China's 500 Most Valuable Brands published every year is highly authoritative,and has a wide range of influence in the world. With the theme of How brands grow against the trend in the global epidemic, experts and scholars from top universities such as Harvard in the United States, Cambridge and Oxford in the United Kingdom gave online speeches and interactive discussions with on-site guests.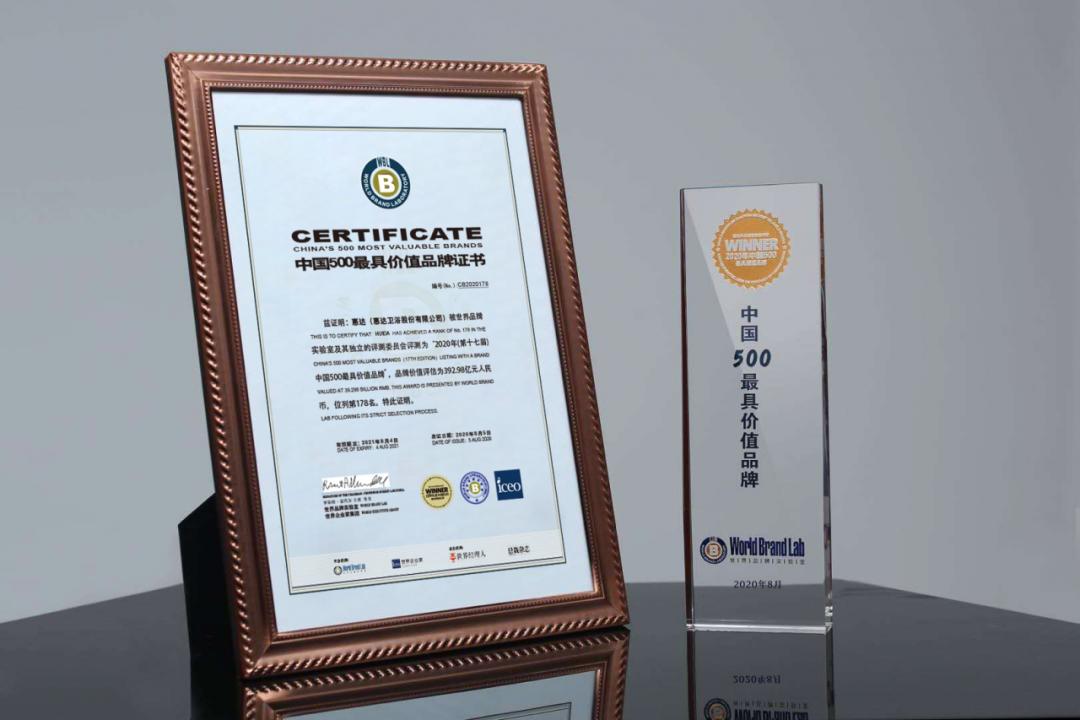 The arrival of Covid-19 has brought more challenges to the development of enterprises. However, as Robert Mundell, chairman of the World Brand Laboratory and Nobel Prize winner in economics, said: The success of Chinese brands is obvious to all.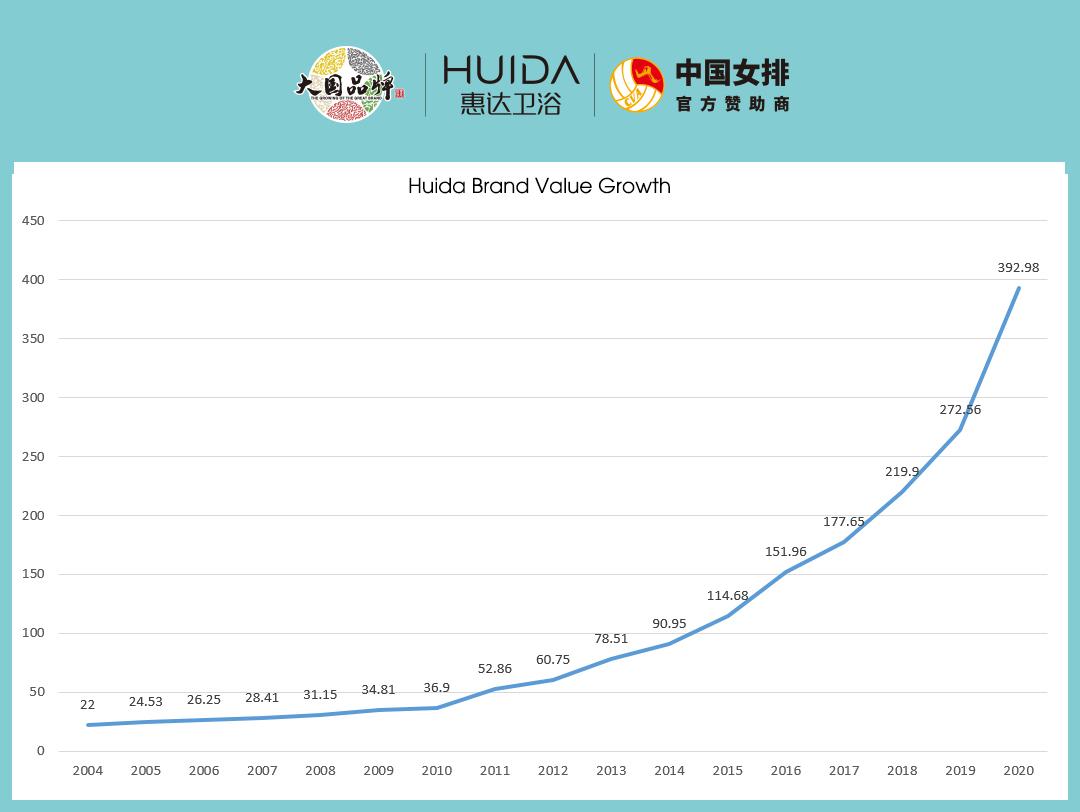 The epidemic has not stopped the overall growth of Chinese brand value. Taking Huida Sanitary Ware as an example, from 27.256 billion in 2019 to 39.298 billion in 2020, brand value has achieved remarkable and rapid growth in one year, enough to witness excellence take-off of Chinese brands is still strong.