Jingchu Cloud Exhibition—Metals, Minerals & Chemicals Industry Special Session helps Hubei enterprises go overseas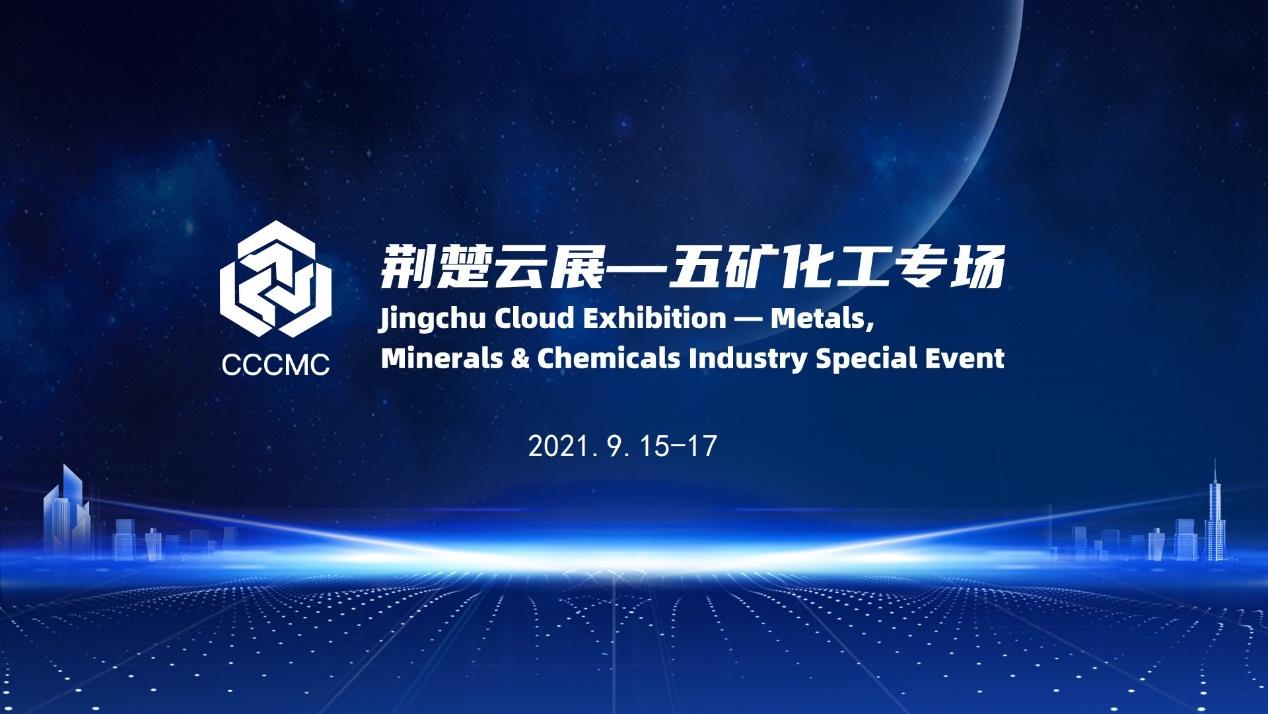 Jingchu Cloud Exhibition--Metals, Minerals & Chemicals Industry Special Session concludes successfully.

The "Jingchu Cloud Exhibition--Metals, Minerals & Chemicals Industry Special Session", sponsored by the Department of Commerce of Hubei Province and organized by CCCMC, was successfully held from September 15 to 17, 2021. Metals, minerals & chemicals industry enterprises from Hubei and overseas professional buyers from Brazil and Eastern Europe carried out "cloud docking", "cloud negotiation" and "cloud transaction" through online platforms to help Hubei hardware and building materials products go overseas online.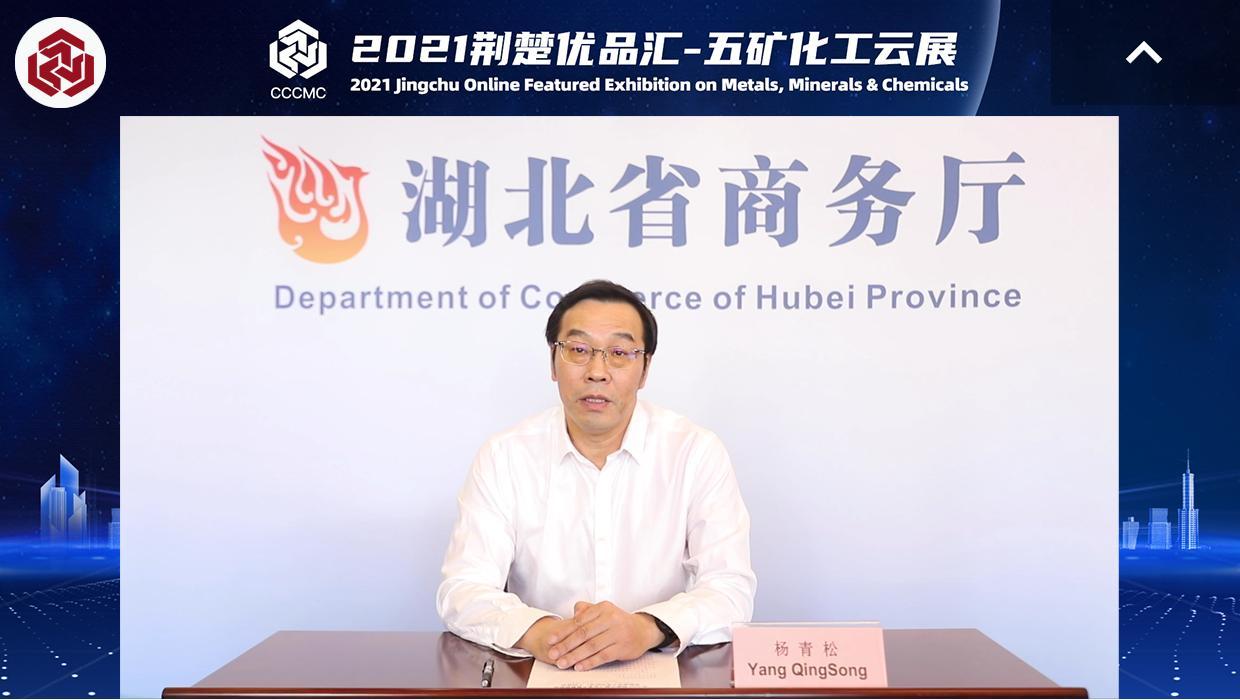 Yang Qingsong, member of the party group of Hubei Provincial Department of Commerce and full-time deputy director of the provincial government port office, Liu Danyang, Vice Chairman of CCCMC, Mauricio Prazak, President of the Brazilian Institute of International Business Relations Development (IBREI), attended the opening ceremony. Guo Hongjun, Deputy Secretary General of CCCMC, presided over the session, which was attended by more than 120 businessmen from home and abroad.
Yang Qingsong said that Hubei has maintained good cooperation and exchanges with Brazil and other Latin American countries for a long time. From January to July this year, the import and export volume of Hubei and Brazil increased by 59.3% year-on-year. Brazil's resource products such as iron ore have become an important supplement to Hubei's economic and social development. Hubei's integrated circuits, textiles and clothing, and steel are very popular in the Brazilian market. It is hoped that Hubei enterprises and friends from all walks of life will further enhance communication and understanding and deepen economic and trade cooperation and exchanges.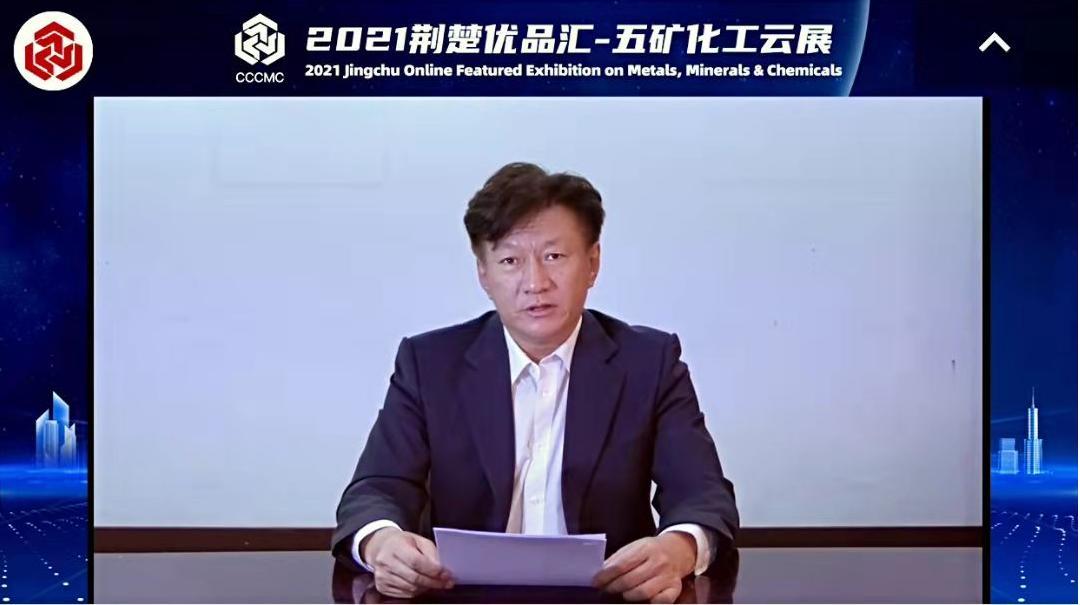 Liu Danyang said that Hubei is an important supporting area of the Rise of China's Central Region Strategy and an important economic node of the Yangtze River economic belt. In recent years, Hubei has continuously made new strides in opening up to the outside world, accelerated the building of inland open new highlands, and made efforts to enhance the export-orientation level of chemicals and other advantageous industries. The Chamber of Commerce has always attached great importance to supporting the development of foreign trade in Hubei Province. It is hoped that through the CCCMC's exhibition promotion platform, digital service platform and extensive international contact system, we can accelerate the development of Hubei's foreign trade enterprises to open up international markets and expand export channels, so as to promote the high-quality development of Hubei's export-oriented economy. It is hoped that through the Jingchu Cloud Exhibition activities, the distance between domestic and foreign businessmen will be narrowed, and a wider and deeper economic and trade cooperation will be promoted.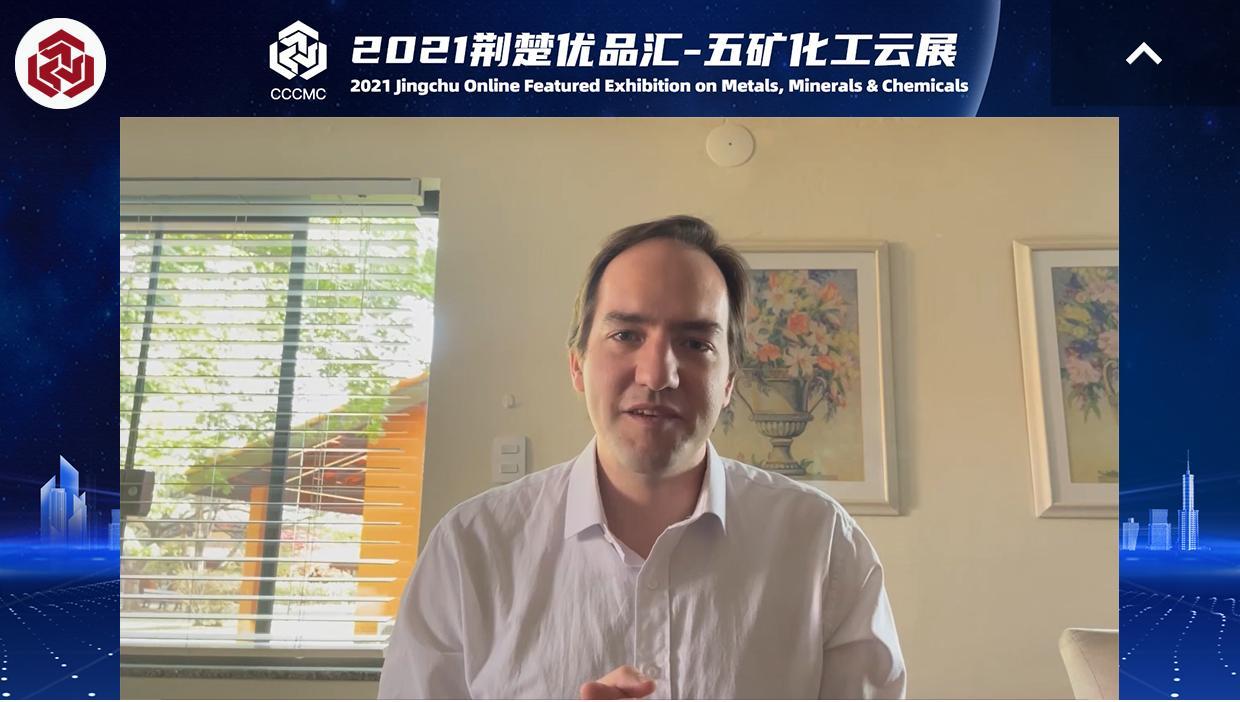 Mauricio Prazak said that in this Jingchu Cloud Exhibition, both Chinese and Brazilian markets have joined the online platform, which has greatly shortened the journey of entrepreneurs and made it easier to enter the international market. It provides opportunities for enterprises of both sides to show new business opportunities and new international horizons. I hope you will be successful in the docking activities.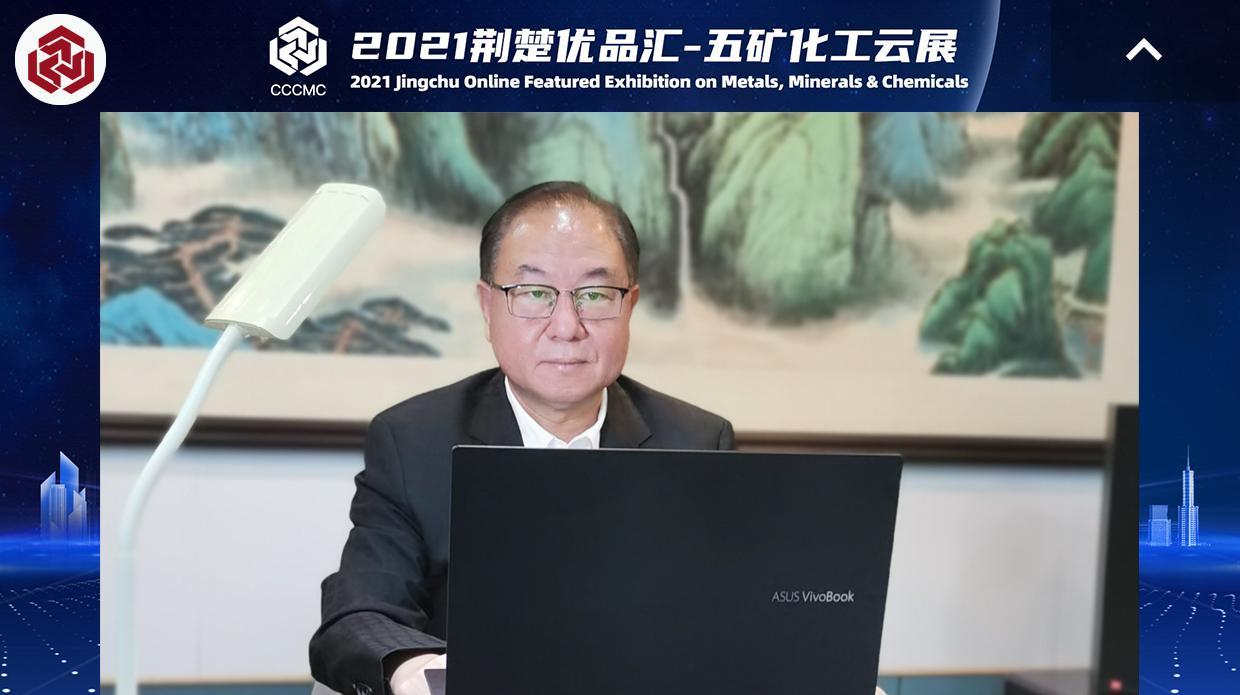 Digital economy promotes the upgrading of economic and trade cooperation.
Brazil is the first Latin American country to establish a comprehensive strategic partnership with China, and it is also the country that absorbs the largest amount of Chinese investment in the Latin American region. In the past two years, the trade volume between China and Brazil has remained above 100 billion US dollars. Central and Eastern European countries are important partners in the construction of Belt and Road Initiative and an important interface for the Initiative to integrate into the European economic circle. In recent years, with the deepening of the joint construction of Belt and Road Initiative, the economic and trade relations between China and CEE countries are getting increasingly closer. At the same time, the broad development prospects of Latin American and Central and Eastern European countries also provide development opportunities for China's product exports.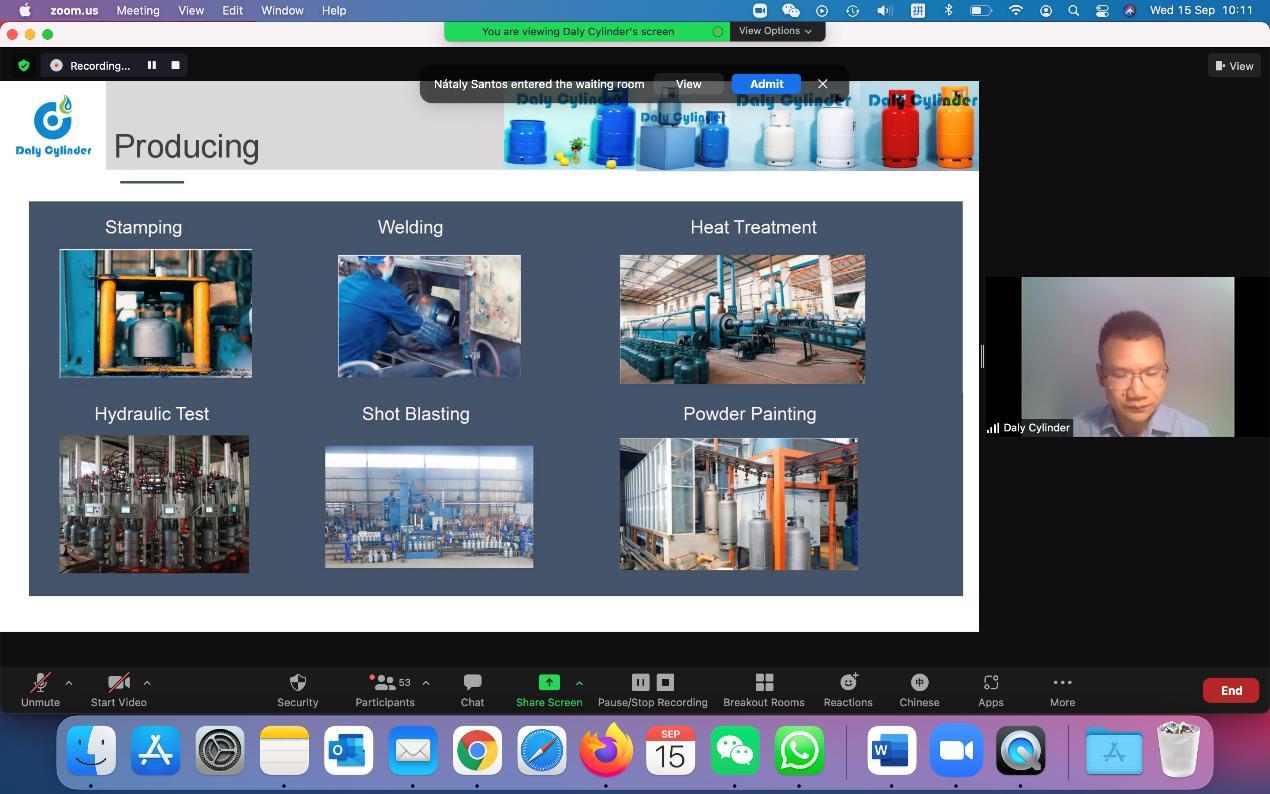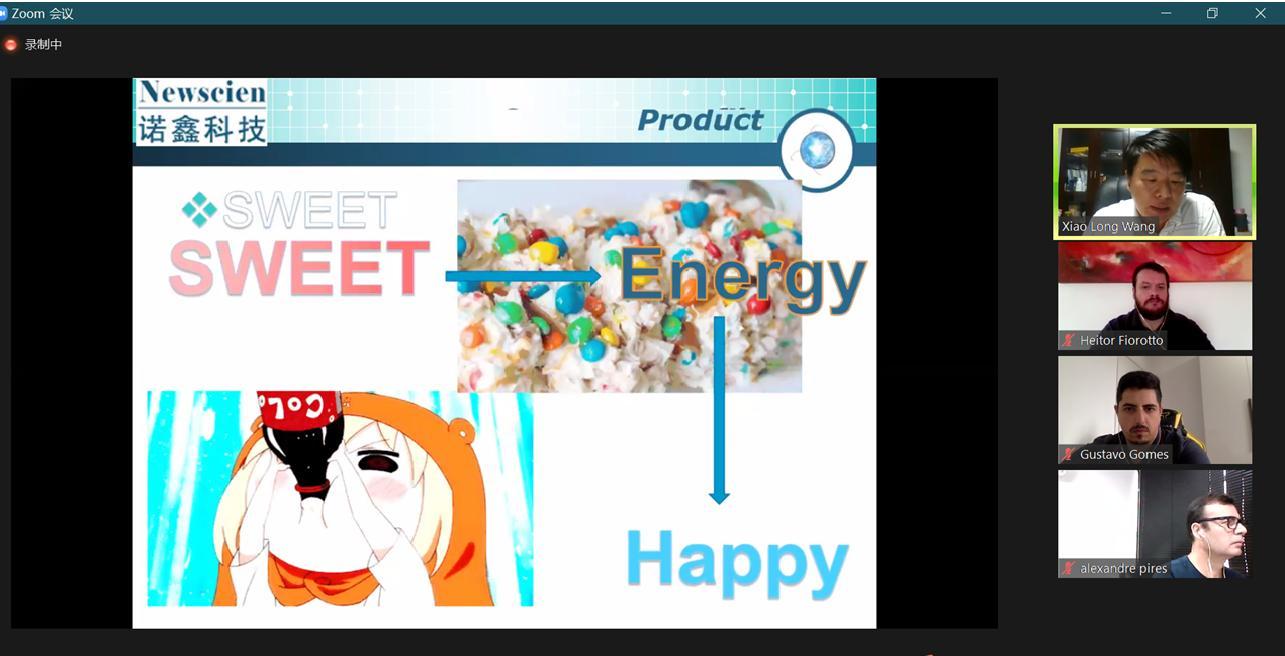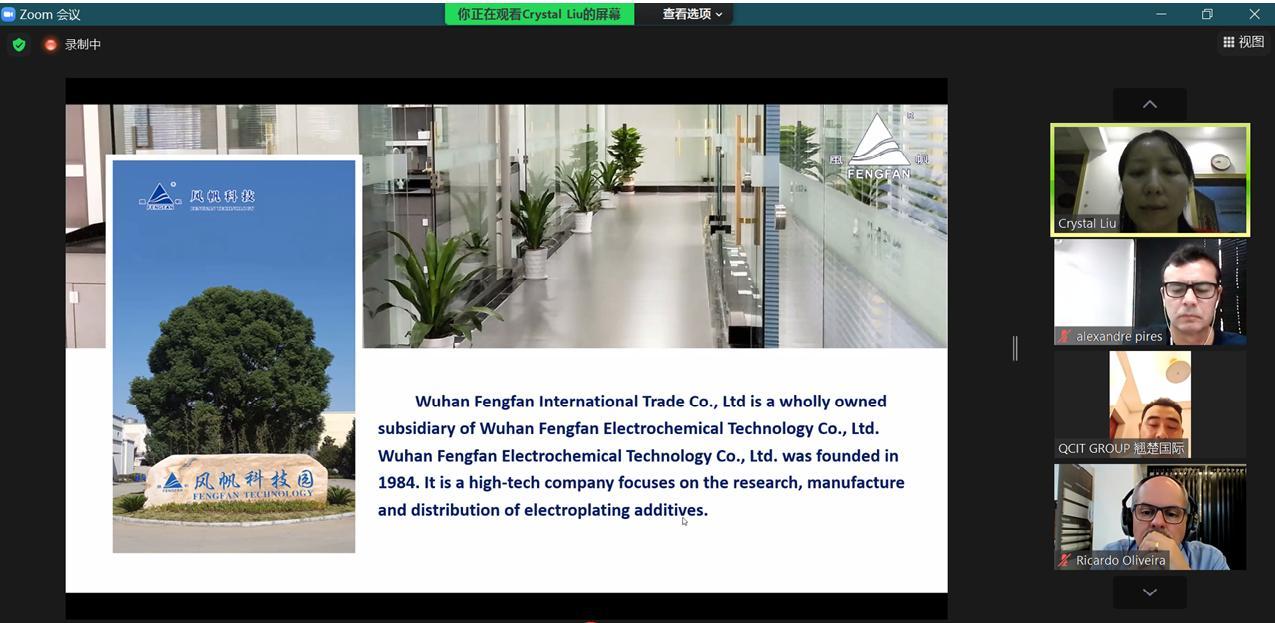 Jingchu Cloud Exhibition--Metals, Minerals & Chemicals Industry Special Session focused on chemicals industry, hardware building materials and other advantageous industries, selected 40 outstanding foreign trade enterprises in Hubei Province to carry out online display and promotion, and held online negotiations with more than 80 buyers from Latin America, Central and Eastern Europe and other countries, promoting Hubei to deepen cooperation with Latin America, Central and Eastern Europe and other Belt and Road Initiative related countries to achieve mutually beneficial and win-win development. From September 15 to 17, Jingchu Cloud Exhibition--Metals, minerals & Chemicals Industry Special Session successfully held a professional promotion meeting and 50 high-quality one-to-one talks and dockings. The whole process of docking embodies the professional service of accurate matching and efficient docking, and has been highly recognized by the exhibitors.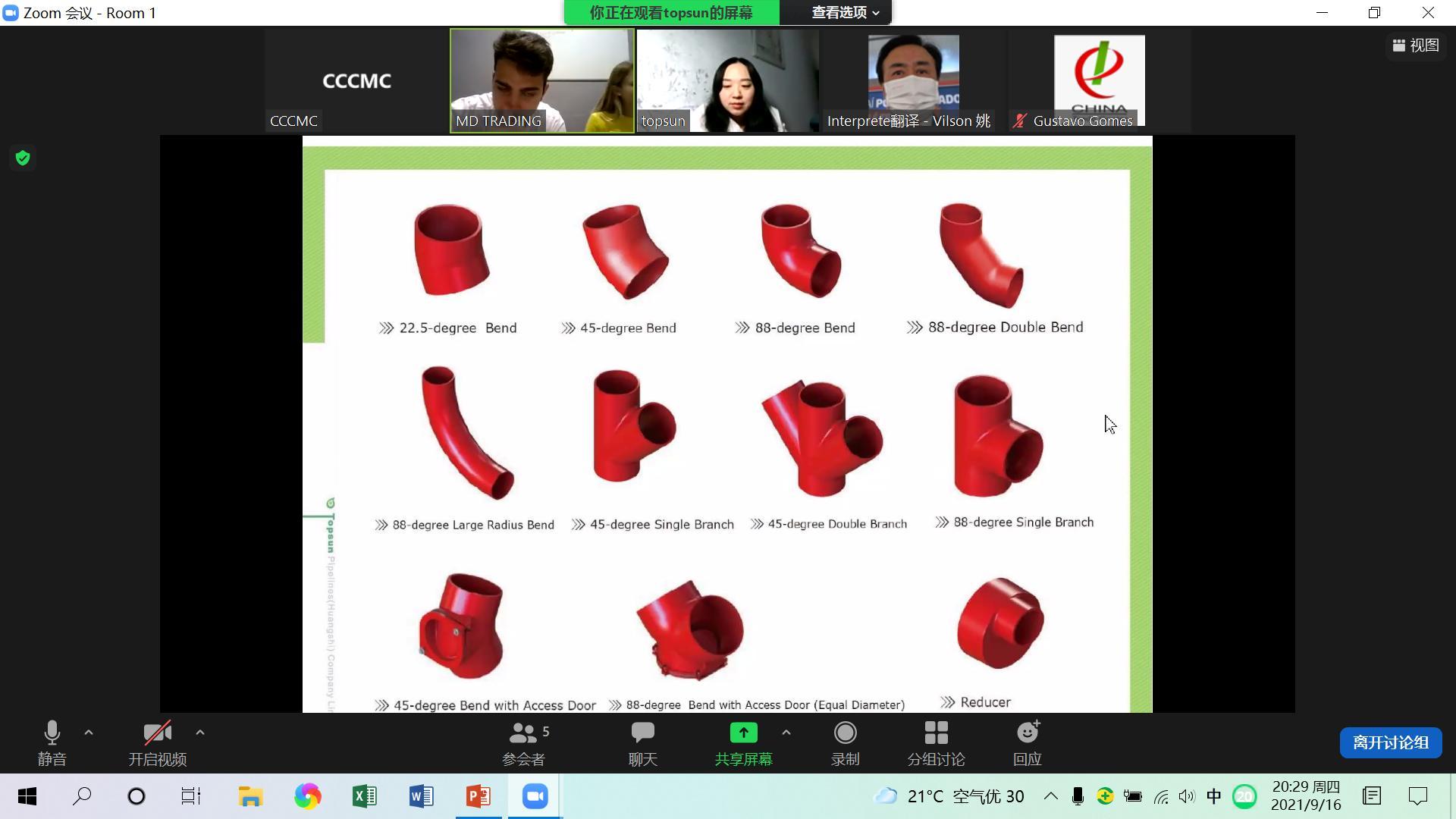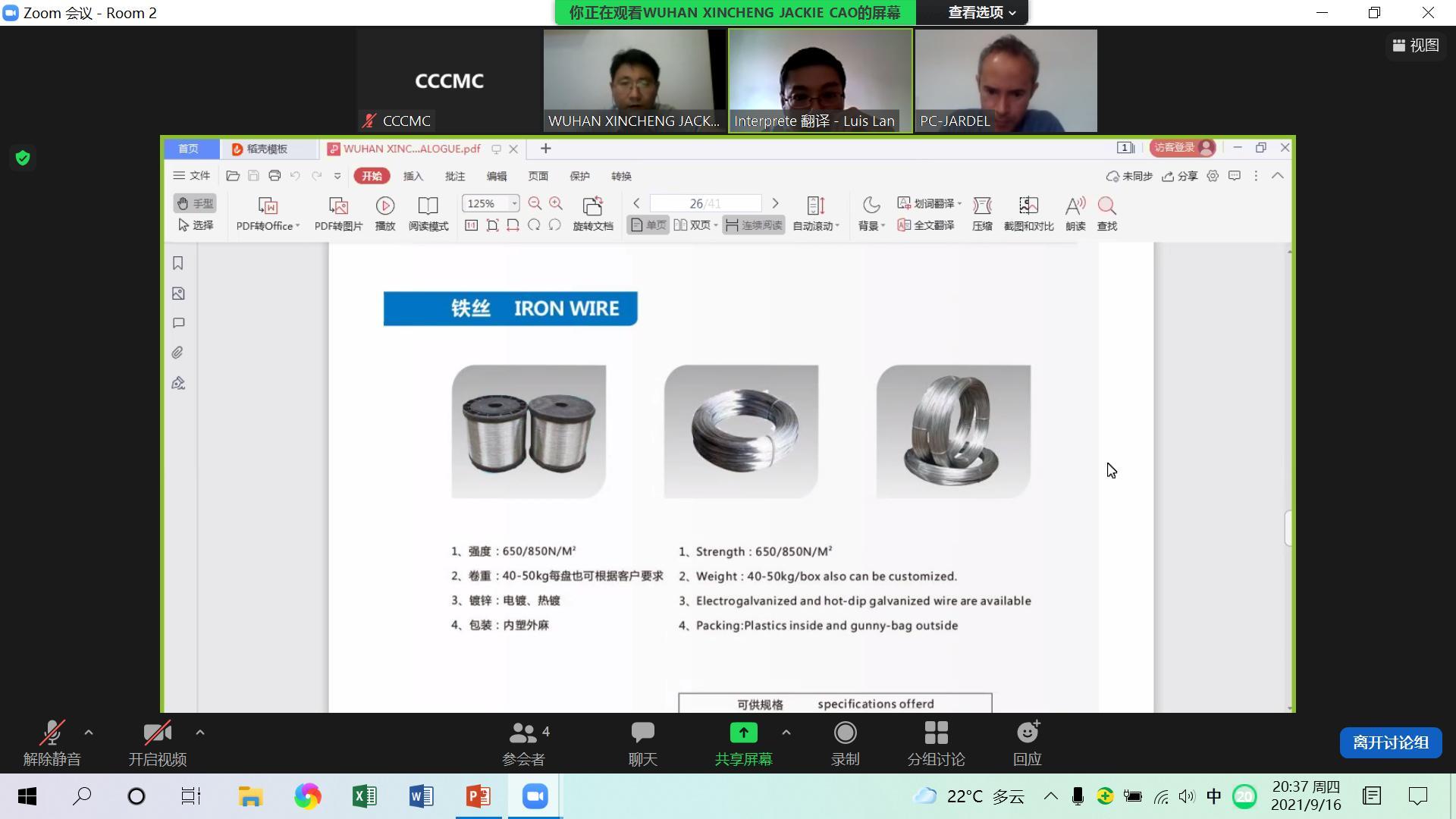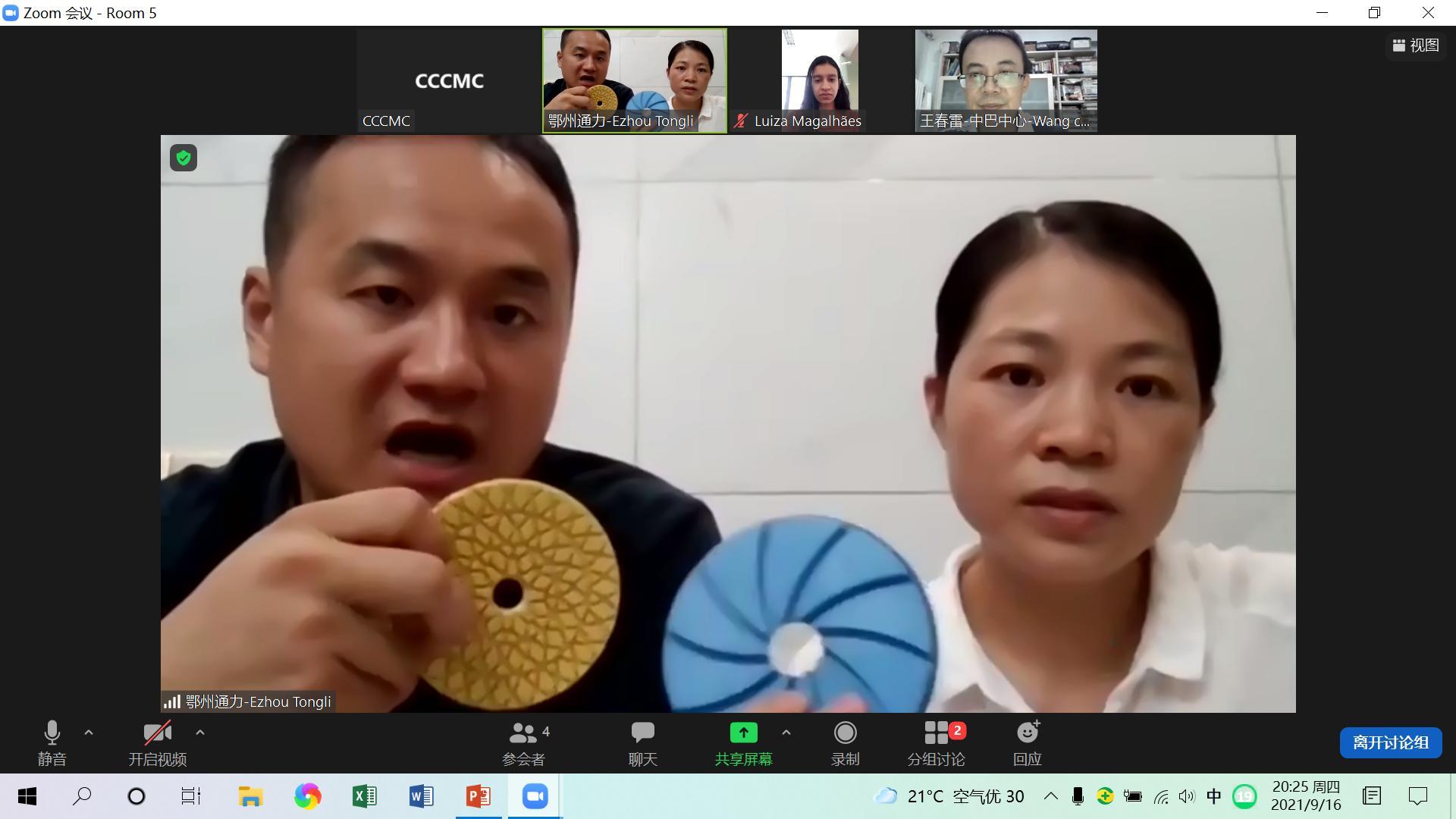 Since 2020, Hubei Province has taken the initiative to adapt to the changes in the way enterprises open up the market after the epidemic, making use of the Internet to transfer the exhibition from offline to online, creating the brand of "Jingchu Cloud Exhibition", actively helping foreign trade enterprises to alleviate the obstacles caused by the epidemic, and helping enterprises to tap the international market through various channels.
Guo Hongjun said that in the future, CCCMC will continue to give full play to the industrial advantages of the Hubei metals, minerals and chemicals industry, deeply cultivate the Jingchu Cloud Exhibition trade platform, actively carry out digital services and matchmaking, and vigorously guide Hubei enterprises to "go global".