Linkceramics international website officially launched to create e-commerce platform for sanitary ware industry chain
Gather the joint efforts of various parties, build a global leading cross-border e-commerce platform for sanitary ware industry chain
-- Linkceramics international website officially launched
On November 11, 2020, at the 28th Annual Conference of CCCMC, the Linkceramics international website jointly built by CCCMC and Chenglian E-Business was officially launched.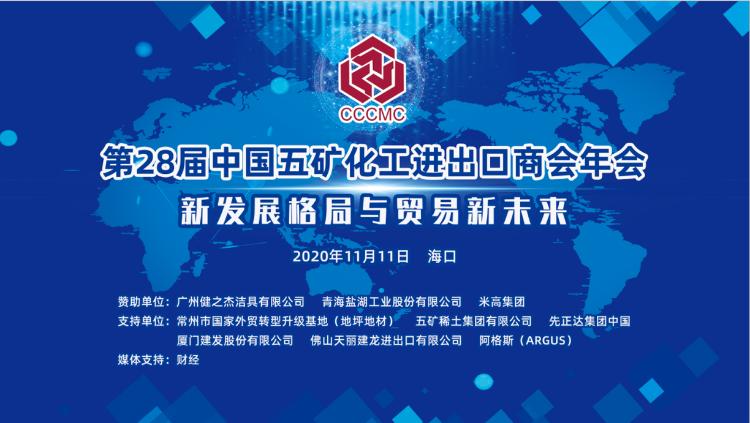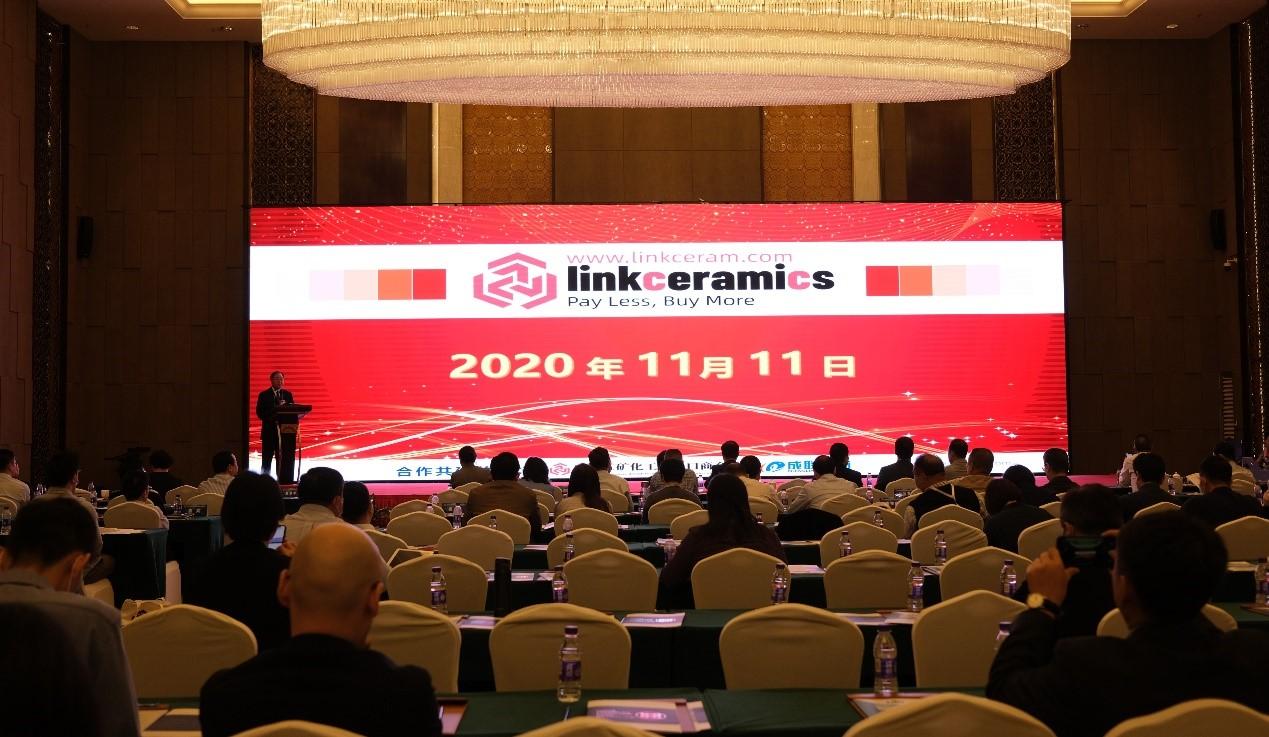 Jiang Hui, Chairman of CCCMC, Shi Chunfeng, Deputy Special Commissioner of the Special Commissioner's Office of the Ministry of Commerce of China in Hainan, CCCMC Vice Chairwoman Qian Jingfen, Vice Chairman Liu Zhonghui, CCCMC Deputy Secretary General Guo Hongjun, Deputy Secretary General Li Yongqiang and President Zhao Donglian of Chenglian E-Business as guest, witnessed by more than 300 entrepreneurs participating in the event, jointly launched Linkceramics international website (www.linkceram.com).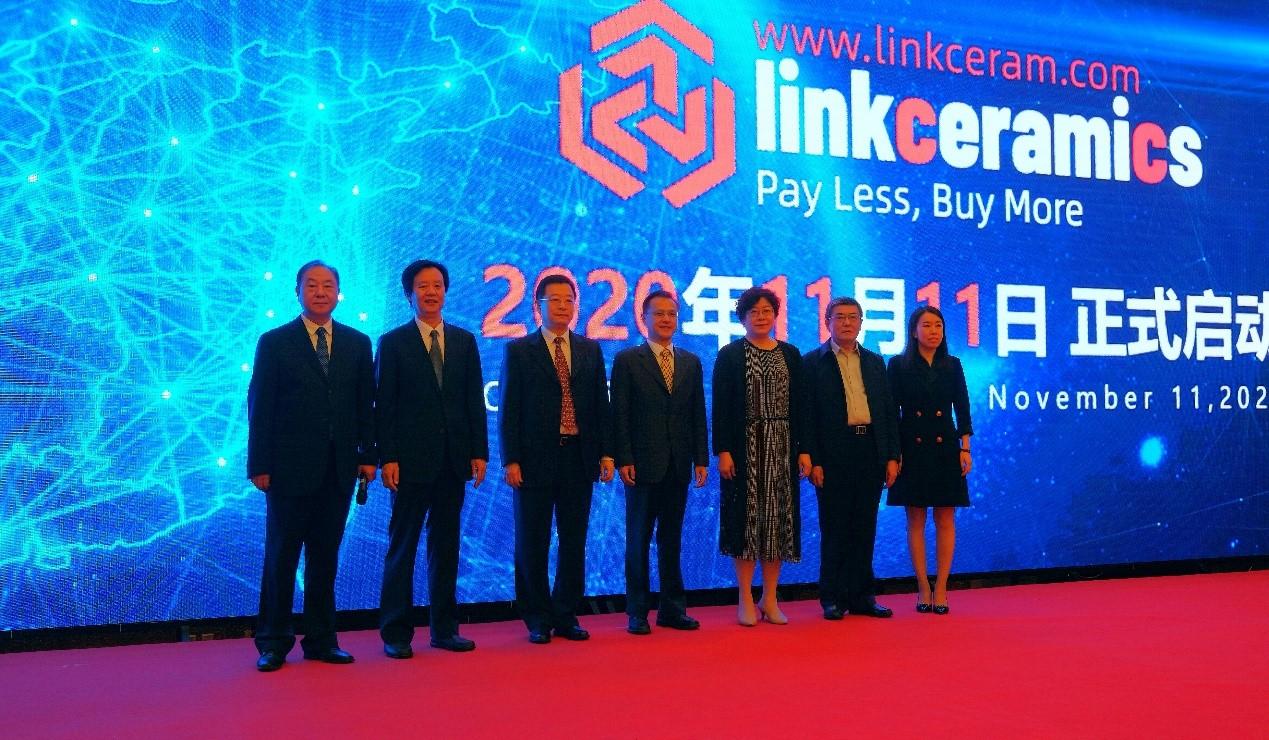 (from left to right: Guo Hongjun, Liu Zhonghui, Shi Chunfeng, Jiang Hui, Qian Jingfen, Li Yongqiang, Zhao Donglian)
"Linkceramics" platform is an electronic trading platform for bathroom ceramics sector jointly built by CCCMC and Chenglian E-Business. The Chinese website has been put into operation on May 8, 2020. In line with the characteristics of the sanitary ware industry, the brand-building work of and the demands for international development by Chinese exporters, as well as the domestic and international "dual circulation" development strategy, the Linkceramics international website was completed and successfully launched.
Linkceramics international website will give full play to the advantages of the industry segmentation of sanitary ware, integrate the domestic and international high-quality resources of the sanitary ware industry chain, help domestic enterprises to develop international market, and provide premium services for quality international buyers and Chinese enterprises to achieve precise docking.
At present, a number of excellent enterprises, including Huida, Hexiang, W&M, JASPER, Sentian, Doz, VIB, Xindong, Shenhu, which have settled in the Chinese language website (www.cccmc-lwt.com), are using the international website.
Welcome enterprises in the sanitary ware industry chain to join the "Linkceramics" platform!